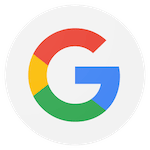 I cannot say enough good things about Dark Matter Jiu Jitsu! From the quality of instruction from Coach Korey Kerber to the friendliness of other students, the Dark Matter environment and community is truly one of a kind! Things to expect when you join us:

1. Lots of laughter - we truly enjoy each other and everyone who comes on the mats is treated like they've been there forever. There are lots of jokes and we always have fun.
2. A coach who is truly invested in your success - Coach Korey offers clear and concise instruction and is always open to answering any questions or work through any situations your mind can concoct. He gives you one-on-one attention whether you are a casual practitioner or an established competitor.
3. A safe, but challenging environment - all students are here to learn and make each other better. There is no tolerance for egos or bullies, just friendly competition.

So come in and take a class with us. We can't wait to meet you!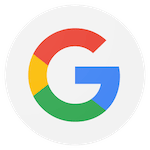 I've been taking BJJ classes for a couple years now but have had a hard time finding a school (my previous schools closed when the instructors moved out of town). Dark Matter Jiu Jitsu started up right when I was looking again so I thought I'd check them out and I'm glad I did. Kory, the lead instructor, has incredible technique and describes things in a way I understand. He also tends to layer his classes, so what we learned on Monday rolls into what we learn on Tuesday, etc. I feel like I am progressing at a much faster pace than any other school I've attended because of this approach. Everyone here is laid back and chill, we work hard and have fun but no one has an ego which is refreshing. I really enjoy classes and this group of people, I just wish they were around when I started my BJJ journey years ago!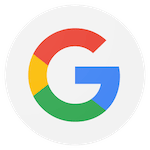 High quality people and high quality instruction. If you are looking for a place to learn Jiu jitsu look no further. Whether you are just getting started or have been training for years you will find what you are looking for at dark matter.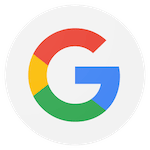 I had very little knowledge of jiu jitsu and had never trained in jiu jitsu when I first started. I was nervous but the support and encouragement from the coach and teammates made me love it and feel welcome from day one. It is such an encouraging and supportive environment. You will always get a great workout and have a lot of fun doing it. One of my favorite things is how you will be challenged but supported through each challenge.